Products
Refreshing business software that your teams will love
All of our products are ready to go, easy to use and offer great value to any kind of business.
SaaS
Labs
Orchestrate employees by analyzing their work style
A great people manager works with people & for the people, he resolve the concerns & work on happiness index in the organization, reportedly increase the retention time & productivity of employees.
But people manager generally work with emotions, instead of data, if he capture & analyze data using workforce analytics then he can make people more happier & happy employee means increase in productivity.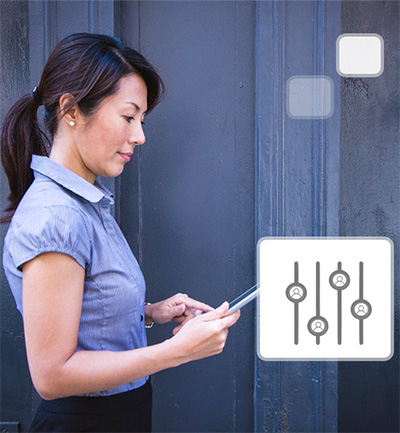 ---
Employee Monitoring
Get habitual to listen "It's done" from your employees
If you are out of office or you are in office even, you can not watch your employee every minute of the day, but that data helps you to manage better.
e.g. that tells you if you employee needs learning or can be productive in another tasks or what are the most productive timing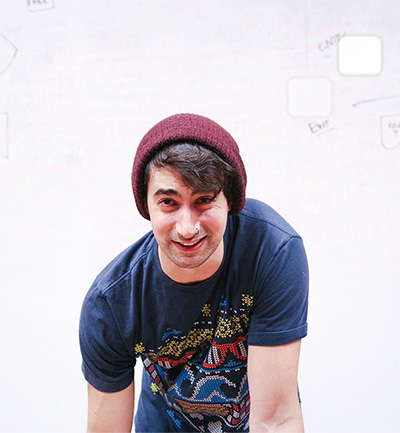 It was really difficult to track employees productivity especially during the pandemic. So we took the decision to start using Workforce Analytics and found our staff started meeting the timelines of the assigned projects.



We implemented Workforce Analytics in our organisation and found our employees more productive after using it. We significantly improved our employees productivity & focus they are more sincere than before.



Initially we were worried about the Data Security & privacy, but when we start using their services & test at our environment, we were more than satisfy, Workforce Analytics respect employee privacy & employers data.



We were looking for employee monitoring for our employee who wants to do work form home. We found Workforce Analytics is quite satisfactory & it runs very smooth, it saves our number of hours & ROI for this software is 100%.