Features
Best Employee Monitoring Software With Powerful Features
---
Time Tracking
Records time automatically to make an automated timesheet.
Apps & Web Usage
Monitor applications & web URL's used to understand behavior.
Breaks Logging
Logs breaks & idle time to understand the daily routine.
Attendance Tracker
Monitor daily attendance & get alerts for who started late or procrastinate with tasks.
Project & Tasks Management
Determines the time invested on projects & marks a flag if delayed.
Real Time Monitoring & Screenshots
Staff monitoring with screenshots too, if someone seems suspicious.
01
Automated, Accurate & Super Easy Time Tracking
Automatically logs time & attendance for employee, he even doesn't want to give any input to start the software.
AI algorithm automatically removes the time when he was not working to gain productive hours logs in a shift time.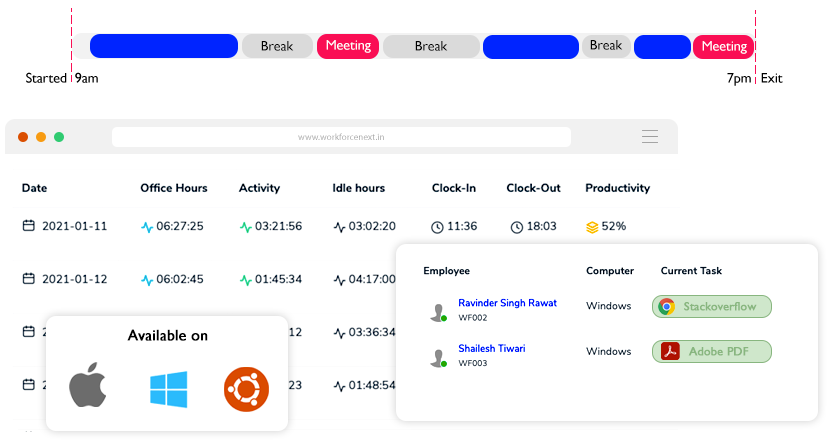 ---
02
Monitor, Analyze & Improve Employee Productivity
We believe if you can't measure anything you can not improve that too, that's why we build such system where you can track employee productivity automatically in order to improve that, no biasing no manual inputs, just believe in dat.a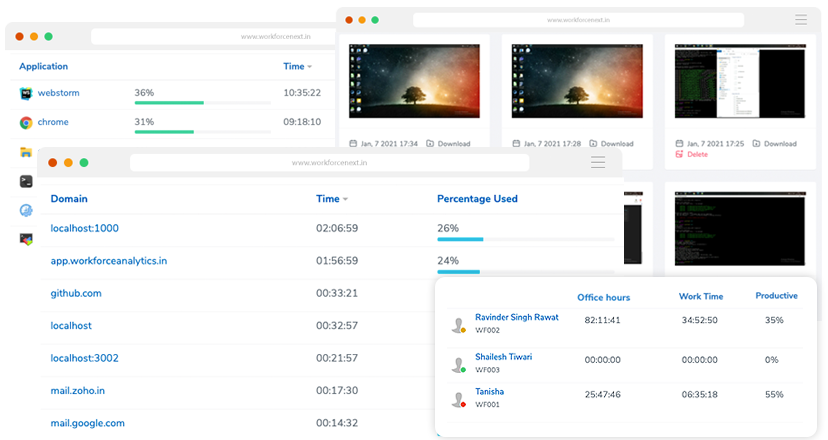 ---
03
Track Project & Tasks Get Planned In Better Way
Projects & task management is an essential for workforce planning, Now you can monitor project assign tasks & make a hierarchy to manage projects in a better way.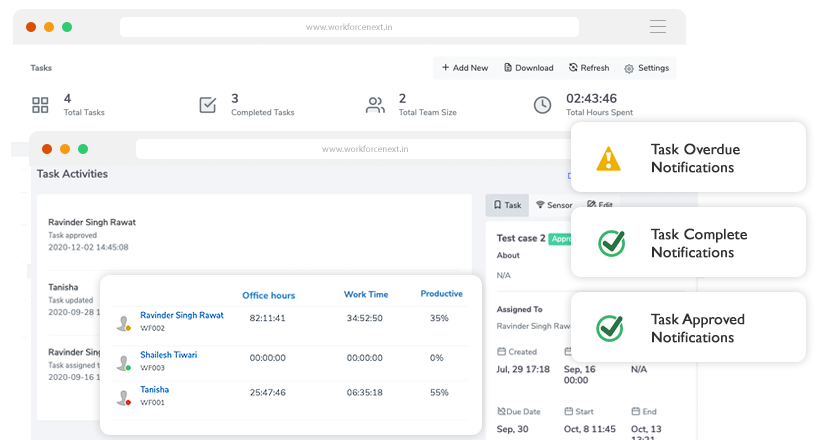 ---
04
Get Significant Time-series Reports
Analyze reports that matters you, Dedication, Productivity or Where most of the people spent time in particular hour or days.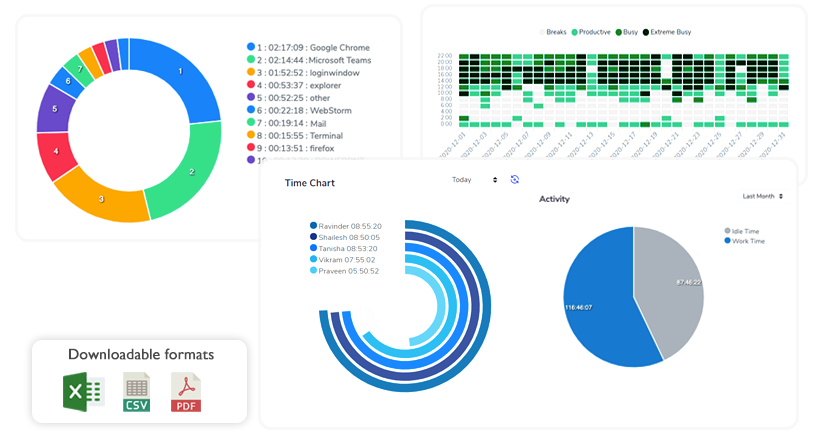 ---
05
Do Not Chase Employees For A Timesheet Again!
Every timesheet will automatically fill out as employees proceed with tasks & also logs against the project with its powerful time tracker all your works get automated and streamlined. All you need to focuss on your projects and business profitability.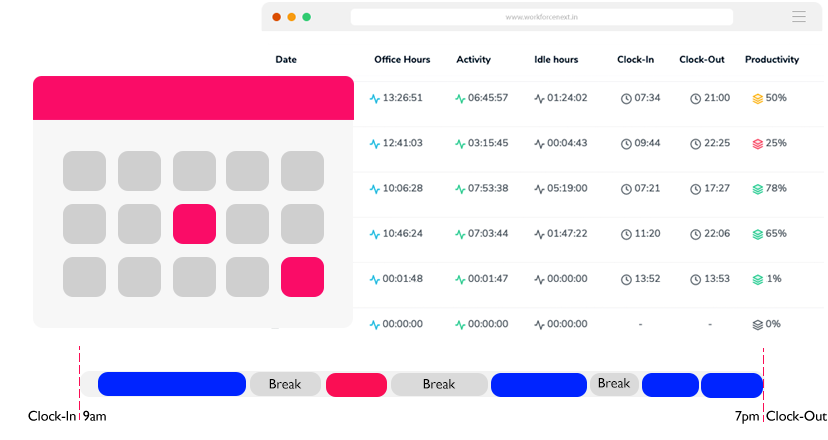 Download the complete product brochure for Workforce Analytics.
Download here
More to Discover
---
We are working to make our platform more utilizable & useful for the employees & employers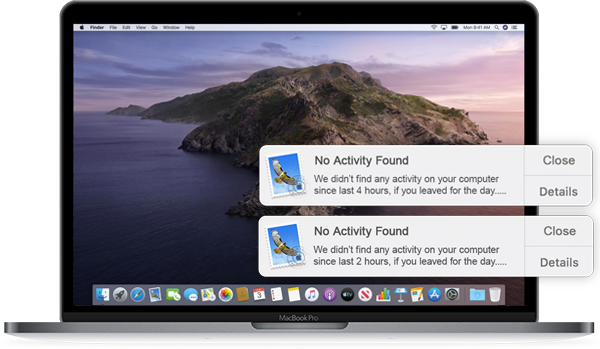 Notifications for multiple events
Notification has an important role in the organizational day-to-day activity & for large organization it's crucial to notify respective managers if someone is not working & doing something which is against the policy of the organization, our software will automatically notify the managers.
By the notification any mishap can be prevented & reduce the response time for any event, that is why we added notifications for various event which has been captured by our software & you can set those as per your choice & organization rules.
---
Role based access management
Organizations has various roles & they want to grant access of different modules to different users, that is why we have strong RBAC (Role based access control) so you can grant & stop access to even webpanel.
Manage hierarchy on basis of departments & roles, grant or remove access to particular department & even particular role.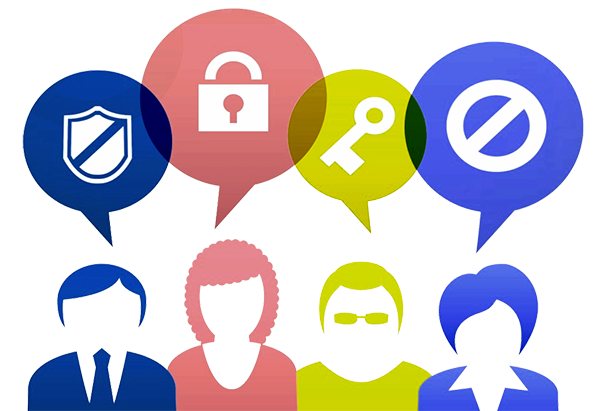 ---
Completely automated
Its completely automated, you initially need to set up but after that it could run on autopilot, it does not require any kind of input from your side. but yes we take care of manual control as well whenever you want to override the automatic data you can override that too. for example if user are doing overtime & software is only capturing data in office timing, then you can add additional hours for that user.
It also take care of daily/weekly report summary for the department & the complete organization, you could get those reports on the emails every day in the morning. even you can configure this software to share every employee report to them on daily basis.
Download
Available for all major platforms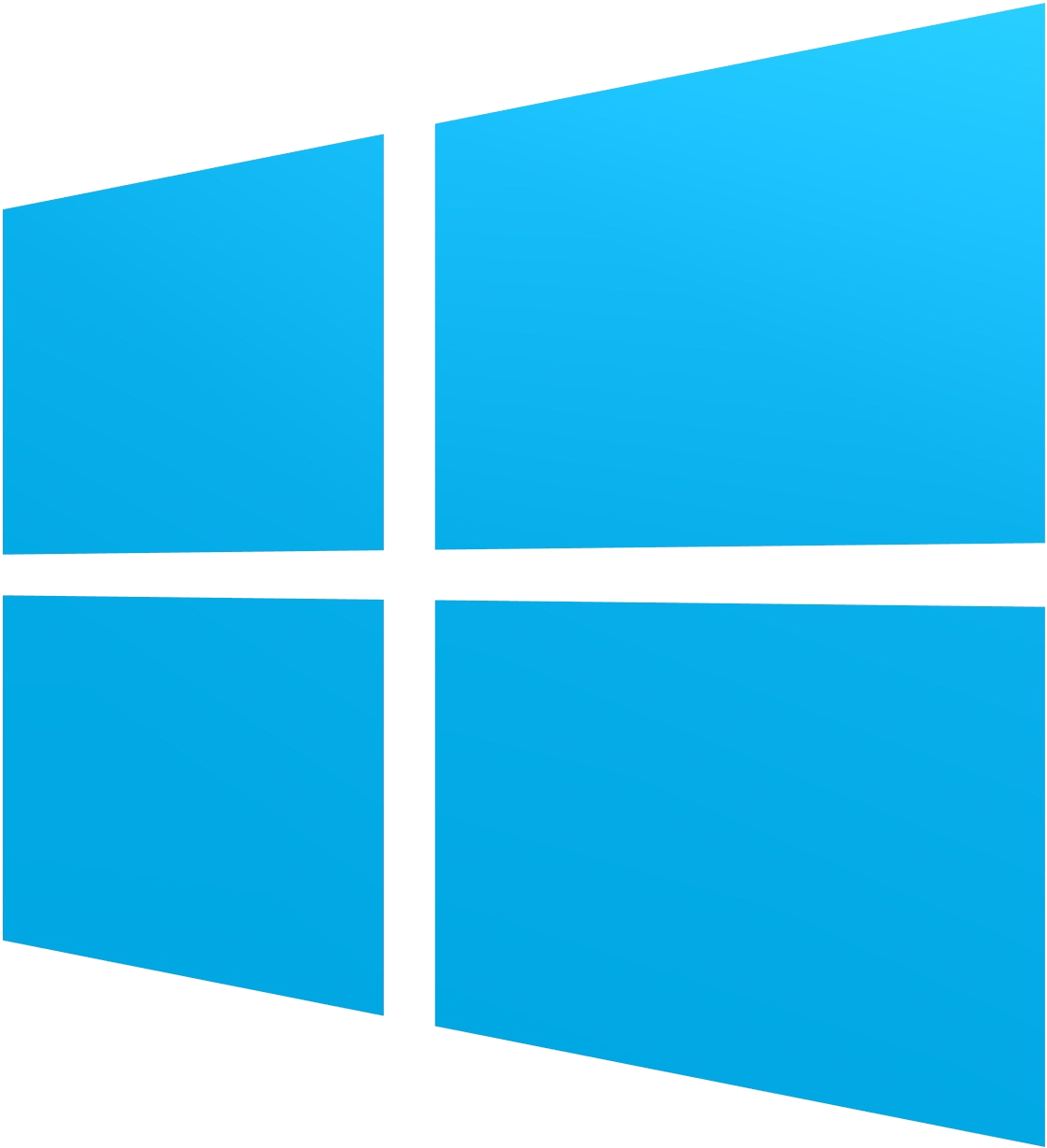 Windows
64-bit | 32-bit | RDP Client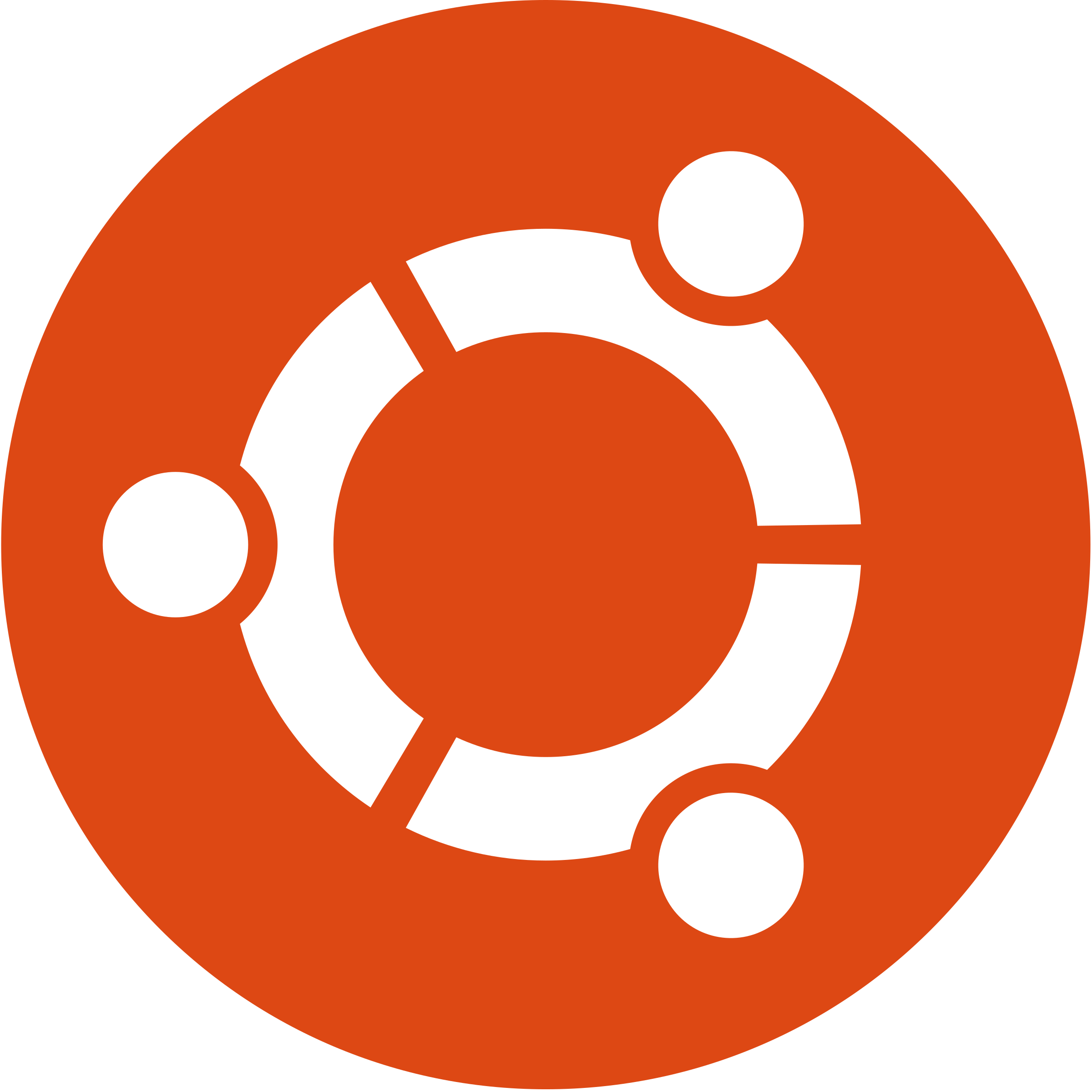 Ubuntu/Linux
64-bit | 32-bit | Deb file

MAC
Minimum Yosemite supported
Interested in trying the product?
have a look how the product looks like Book a demo
May be these QnA helps you
Frequently Asked Questions
---
Got a question? We've got answers. If you have some other questions, see our support center.
How does it work?
It works in cloud & you also need to install an agent into employee system to capture the data, once it install it make a realtime TLS tunnel to our server, so you can see what an employee is doing in realtime
What kind of data it reads or records?
We capture the windows meta-data only, like window titles, url, application name, idle time, CPU & RAM usage by application, is the application having mouse and keyboard input? these are the data we capture. but we don't read what key user pressed or what he is typing.
Does our data safe?
Absolutely! our system is design with in built PII data security, so we encrypt all the PII information & that could be decrypted by your credentials only.
What if someone kills the agent?
We suggest you to tell your employee that this software will mark your attendance & monitor project status. so please make sure that it should keep running in order to plan better for work-life balance
Does it support stealth mode?
Yes it supports, but we recommend you to not run in stealth mode, as employees may feel un-trusted by your organization.
Can I capture screenshots?
Yes why not, it supports screenshot capturing on time interval, like on every 3 minutes, 5 minutes, 10 minutes or so. even you can stop the screenshot capturing for anyone if not required
Can someone delete screenshots?
Yes why not, but only authorized person can delete the screenshot, we have strong RBAC features to grant access of any part of the software
Can employee access his timesheet?
Yes, we have strong RBAC features to grant access of any part of the software, even you can configure daily emails to employees for their previous day reports
Can employee fill his timesheet manually too?
Yes, first in settings you need to allow employee to fill their timesheet manually too, after that they will be able to access the panel & can fill their timesheet manually too
What about software updates?
We push updates time to time, and for updating the system, no one needs to add any efforts as that is totally automated system.
What if user wants to do some bank transaction & wants to hold the data recording?
For that we have pause feature, user can pause the system for few minutes & after that system will ask if he wants to resume?
What if user do browsing in incognito mode?
We can capture the url in incognito mode too, so whatever be on screen we can capture their meta data
Is there anything we can see employee live screen?
No we don't support such feature, as that breaks employee privacy & we respect that.
Do you support Mac & linux too?
Yes our software supports Mac/Linux version too.
How much RAM does it takes?
It takes approximately 110 MB of RAM on maximum usages
Does it support offline mode?
Yes it has offline mode, so whenever it will get internet it will sync that data to server.
Trusted by SME's, Enterprise & more than 1000+ brands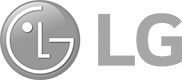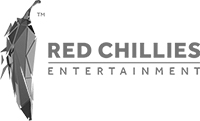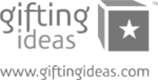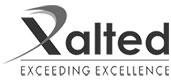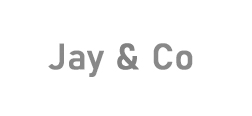 Workforce Next can help you take your business to the next level!
Want to see how Workforce Next can help you improve your employee productivity and performance? Start your free trial today!
Choose a plan