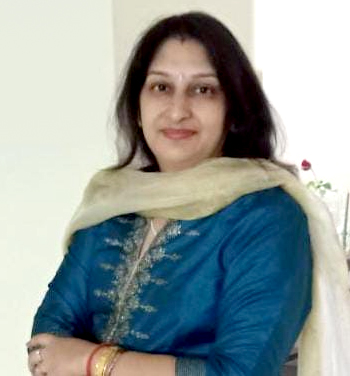 Myself Neha Seth - Director / Workforce Next Pvt. Ltd.
While we are assigning an executive to understand your concerns, you can take a demo or signup for a trial account
Trial account is 7 days free trial with no obligations, you can discontinue anytime if you don't like anything.